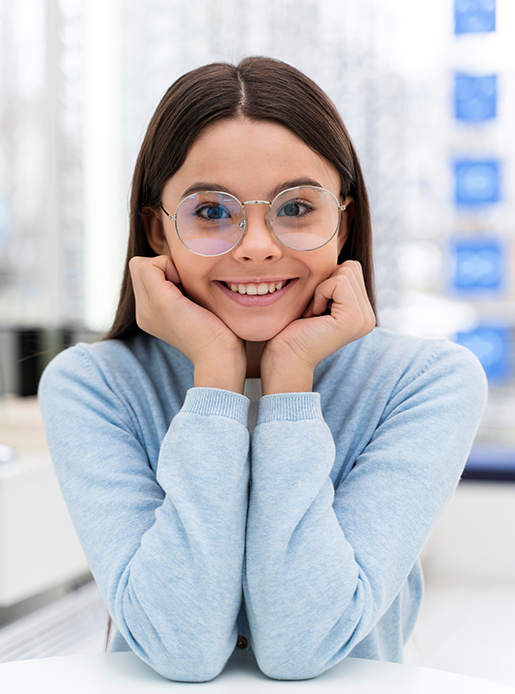 We prioritize eye health and provide comprehensive solutions to help you maintain clear vision and overall eye wellness. Neglecting your eyes can have profound implications, affecting your daily activities and quality of life. By offering a range of services and products, we aim to promote good eye care practices and empower you to protect your vision.
Our dedicated team of professionals is committed to delivering personalized care and guidance, addressing your unique eye care needs. From routine eye examinations to the latest eyewear options, we strive to exceed your expectations and provide exceptional service every step of the way.
Remember, your eyes are not only the windows to the world but also an essential part of your well-being. Trust RoseOpticals to be your partner in preserving your precious gift of sight. Explore our website and discover how we can assist you in maintaining optimal eye health.
Please call +91 9020833606 if urgent
your personal case manager will ensure thate you receive the best possible care